ISO 14001 (2004 & 2015)
ISO 14001 specifies the requirements for establishing, implementing and maintaining and Environmental Management Systems (EMS). The Standard enables organisations to develop and implement policy and objectives, to the context of the business, which considers compliance obligations individual companies subscribe to.
A key component of ISO 14001 is identifying significant environmental aspects and impacts relating to an organisations operations to establish those which can be influenced and controlled. This reduces the risk of an environmental incident occurring, allowing preventative actions to take place, in addition to avoiding possible legal action against an organisation.
The main benefits of having a certified EMS include:
Identify cost savings through resource, waste and energy efficiency;
Monitor and control of environmental impacts of operations;
Ensure legislative compliance;
Improved environmental performance of supply chains;
Access new business opportunities and potential customers.
Whether your organisation is transitioning to the 2015 standard or establishing an EMS from scratch, ESP are able to help and advise with establishing a system through to maintenance and development.
ISO 50001
ISO 50001:2011 provides a framework of requirements for organisations to establish an effective Energy Management System (EnMS). The standard adopts a systematic approach to achieve continual improvement through monitoring energy use, setting targets and objectives to facilitate decision making. An EnMS to the ISO 50001:2011 requirements is modelled on ISO 9001 and ISO 14001 allowing it to act as a stand-alone policy or integrate into existing quality or environmental systems.
The main benefits of having a certified EnMS include:
Increased energy efficiency;

Improved energy security;

Improved energy use and consumption;

Reduction in greenhouse gases;

Reduction in operating costs.

Compliance with the Energy Savings Opportunity Scheme (ESOS)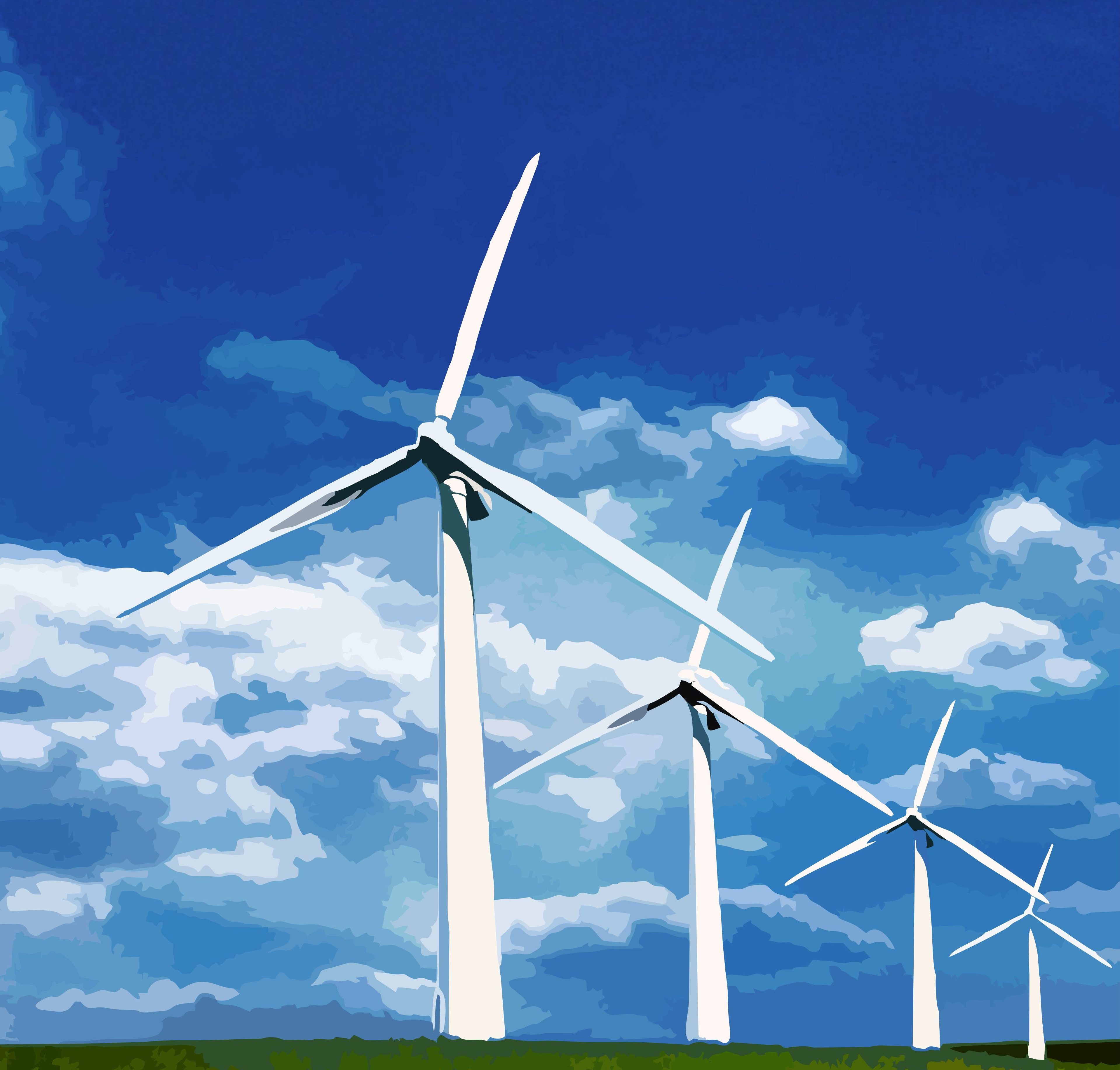 ISO 55001
ISO 55001 details the requirements for the establishment, implementation and maintenance of an asset management system. The standard helps businesses proactively handle assets, from acquisition through to decommission (life cycle analysis), to increase the organisations ability to meet contractual agreements, legal and regulatory requirements and handle associated risks and costs.
Benefits of having a certified Asset Management System include:
International business growth;

Increase stakeholder confidence;

Improved assurance for customers/regulators
ISO 9001
ISO 9001 addresses the various aspects required for a quality management system (QMS). The standard provides guidance for organisations who want to ensure that their products and services continually improve and meet customers needs. Adopting a QMS can be particularly advantageous as most major purchasers now require suppliers to hold ISO 9001 certification.
As with ISO 50001 and ISO 14001, ISO 9001 can be adopted as a stand-alone system or integrated into existing ones.
Benefits of having a certified QMS include:
Expansion into new markets;

Increases customer satisfaction and retention;

Meeting necessary statutory and regulatory requirements;

Optimisation of operations within corporate groups or between sites.
Having recently been revised in September 2015, ESP are able to provide specialist advice to organisations to the guidelines under the new or old standard.
OHSAS 18001 and ISO 45001
OHSAS 18001 is an internationally adopted British Standard which addresses occupational health and safety through a management system. ISO have recently developed an equivalent standard, 45001, based on the British standard and other international guidelines which was released in March 2017. The standard(s) require health and safety risks to be identified and controlled to reduce the potential for accidents to occur, to protect workers safety and aid legal compliance.
Benefits of having a certified Health & Safety system include:
Improves incident investigation process;

Improves corporate image;

Minimises employer liability - Proactive rather than reactive controls.

Reduces accidents through removing workplace hazards.
ESP Ltd
01902 771311
enquiries@esp.uk.net
---
ESP Ltd ©