The 'Low Carbon Business Evolution Programme' (LCBEP) is run by Staffordshire Business Environment Network (SBEN) and part funded by the European Regional Development Fund Programme. The aim of the project is to help small to medium enterprises (SMEs) increase their energy efficiency and reduce their carbon footprint.
ESP provide specialist advice on how the eligible businesses can achieve success with regards to the aim of the project. Support is offered in one of the two following areas;
Energy Review or Energy & Environment Review

Environmental Management System (EMS) Gap Analysis
Businesses that would like to apply for support must meet the eligibility criteria provided below.
In order to be eligible for the programme, businesses must first be located within the administrative area of Stoke-on-Trent and Staffordshire LEP, shown on the adjacent map. Secondly, businesses must come under the definition of an SME. An SME is described as;
A business consisting of fewer than 250 full-time equivalent employees

A business with an annual turnover of no more than 50 million Euro or an annual balance sheet total that does not exceed 43 million Euro.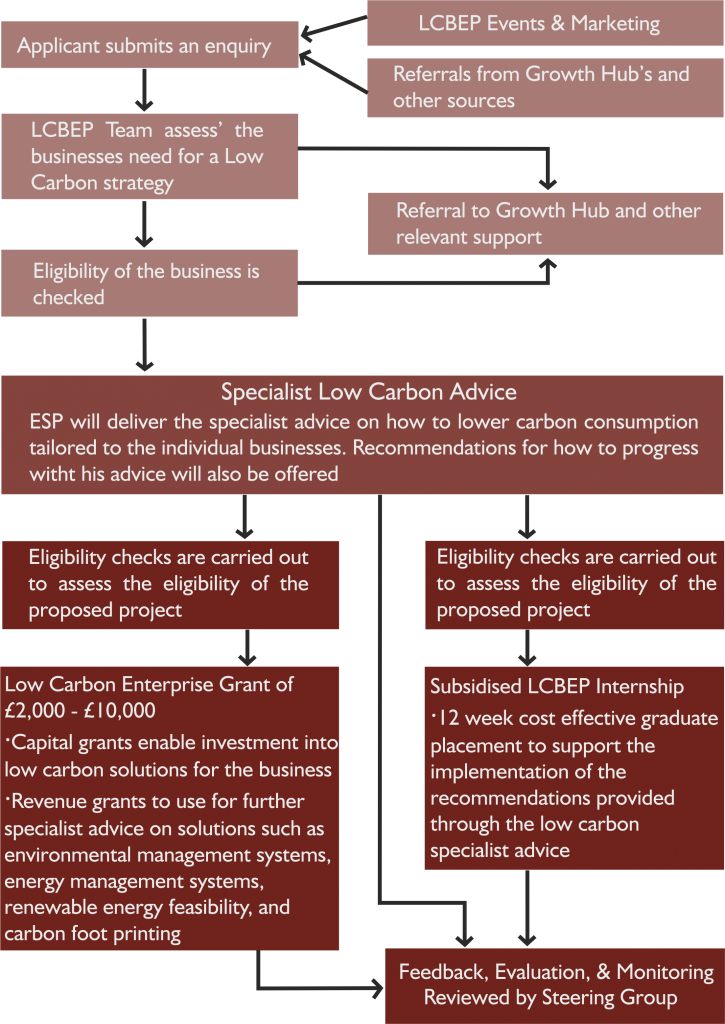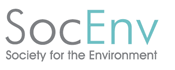 © Environmental Solution through Partnership Ltd 2018. All rights reserved.           Environmental Solutions through Partnership Limited. Registered in England and Wales. Company no: 5038894